Frunet
Coconuts
We import coconuts all the year round from our producers in Ivory Coast.
The tastiest coconuts are produced on the Jacqueville coconut groves.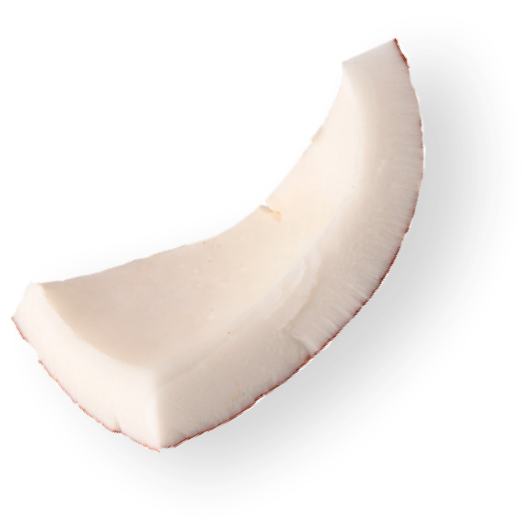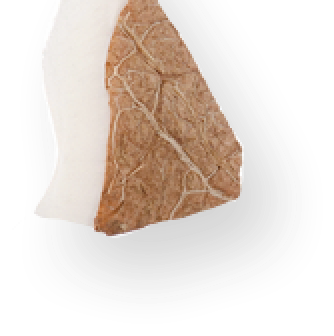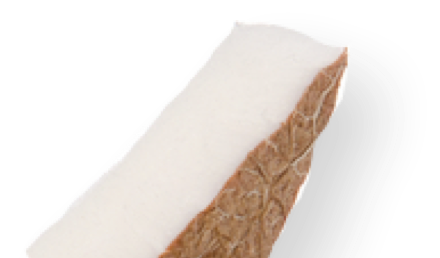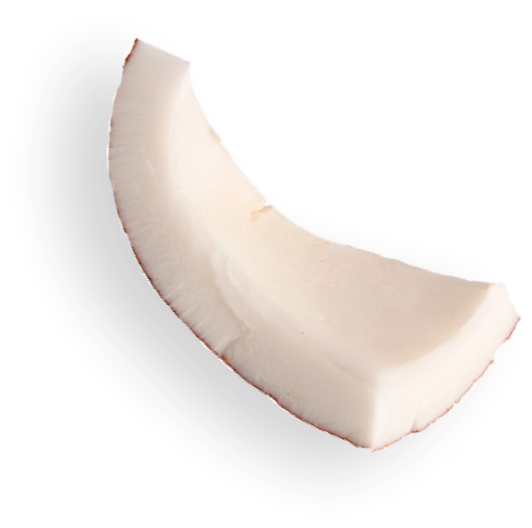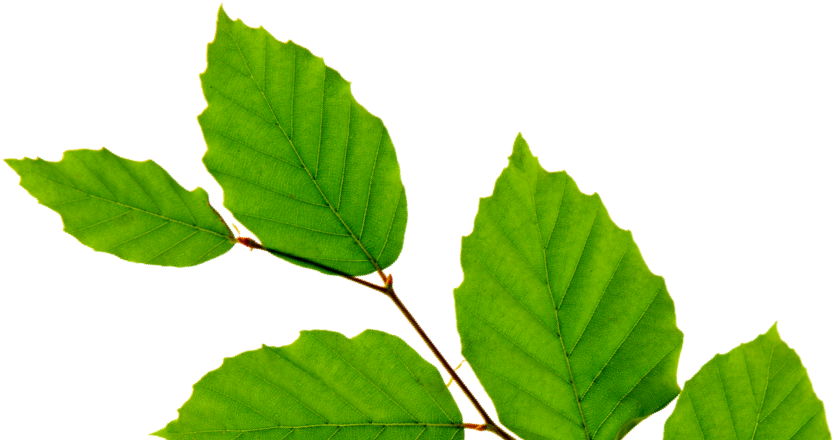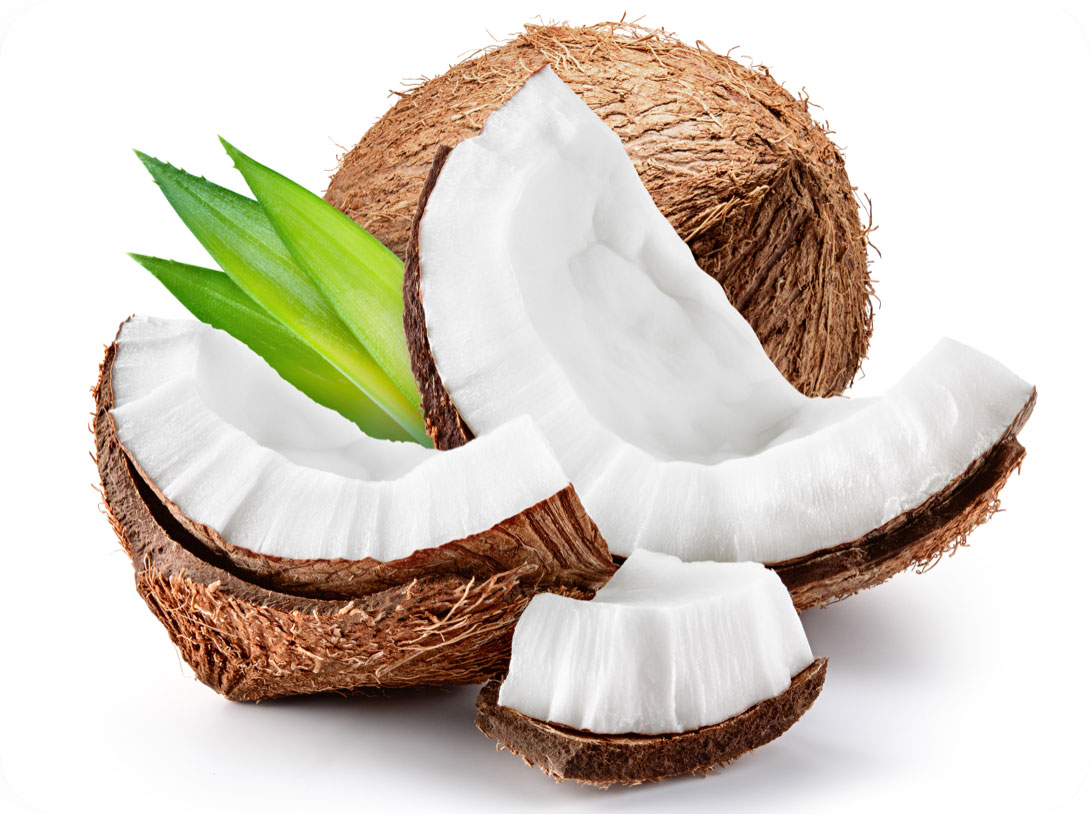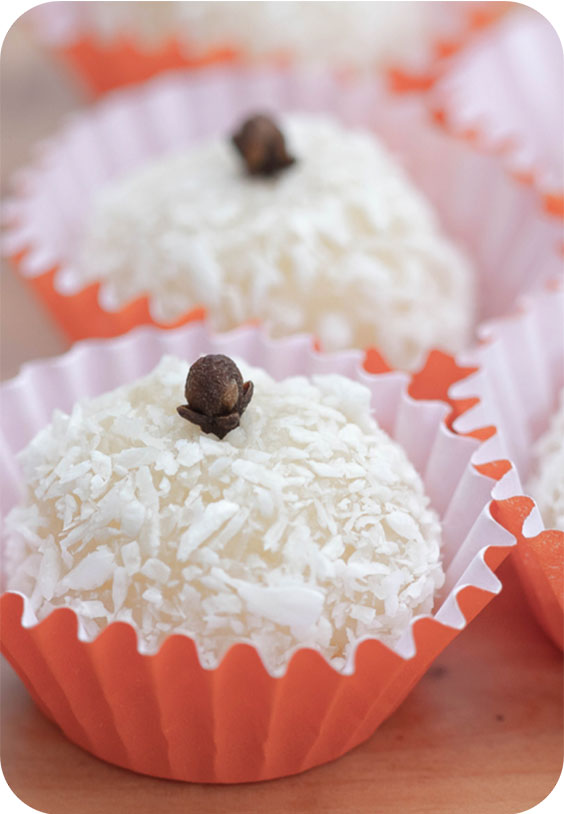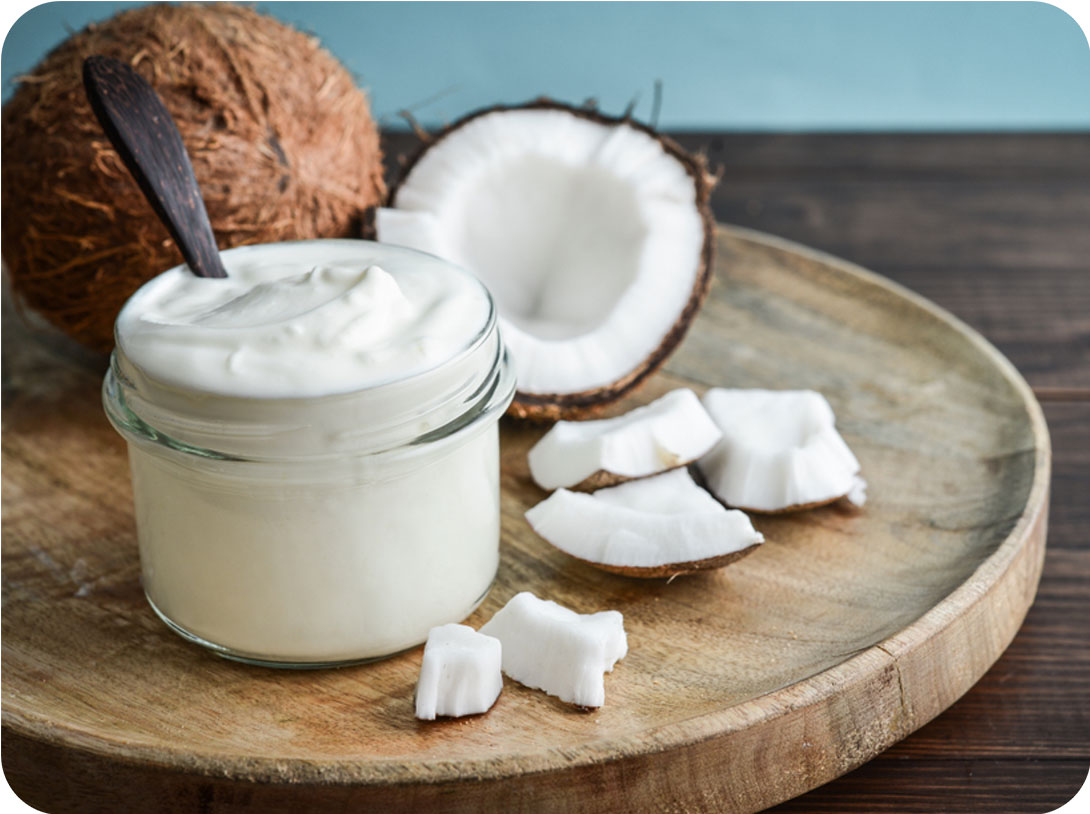 Flavour throught
the year
We produce our fruits from different parts of the world so we can adapt to their seasonality and growth cycle. Therefore, you can always enjoy them as freshly picked.